Why safety barriers?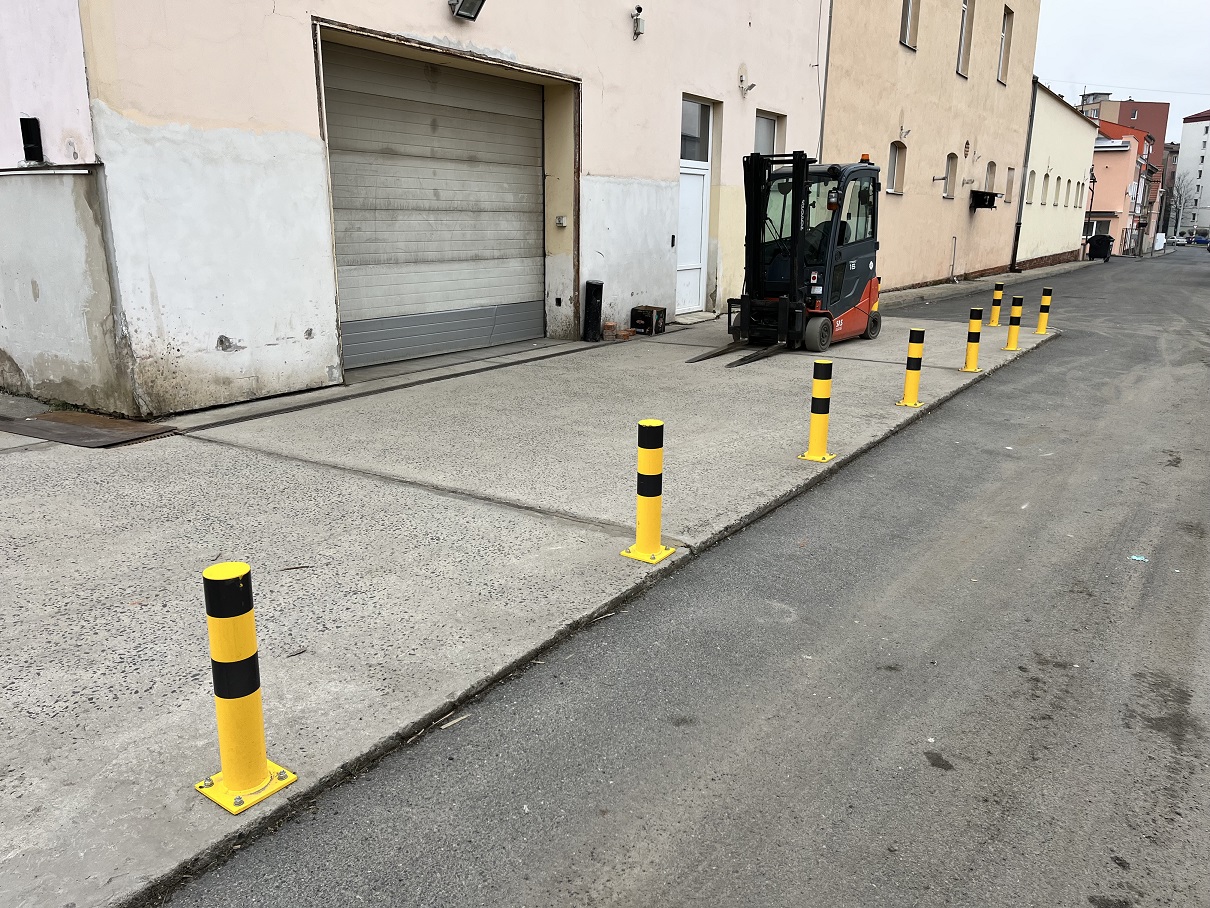 Safety barriers are an important element of protecting people and property from risks and accidents. Currently, there is no universal replacement for safety barriers, as each type of barrier has specific uses and functions. However, technology and innovation may lead to the development of new safety devices that will be able to provide a similar level of protection and safety as safety barriers.
For example, in some situations where fixed steel barriers are not needed, mobile barriers made of durable plastic or other materials can be used. These mobile barriers can be easily transported and installed in different locations as needed. Another option is so-called "intelligent" security systems that use technology such as sensors, cameras and programmable logic to detect and respond to dangerous situations.
However, most of these replacements could not fully replace solid steel safety barriers that provide the highest level of protection and durability.